EASY TO USE HYPNOSIS IN THE PALM OF YOUR HAND
---
Motivational Life
---
Motivational Hypnotherapy gets results in a way that is easy, natural and safe.
---
WELCOME TO GUIDED MEDITATION & HYPNOSIS
---
Making positive, lasting changes in your life
---
Perfect for Beginners & Experts
---
Easy To Use Meditation In The Palm Of Your Hand
---
All the audio products developed by Joel have been specifically designed to gently guide you through the process of self-hypnosis based on how he would work with you one-to-one, to help you get rid of unwanted behaviors so you can reach your true potential.
---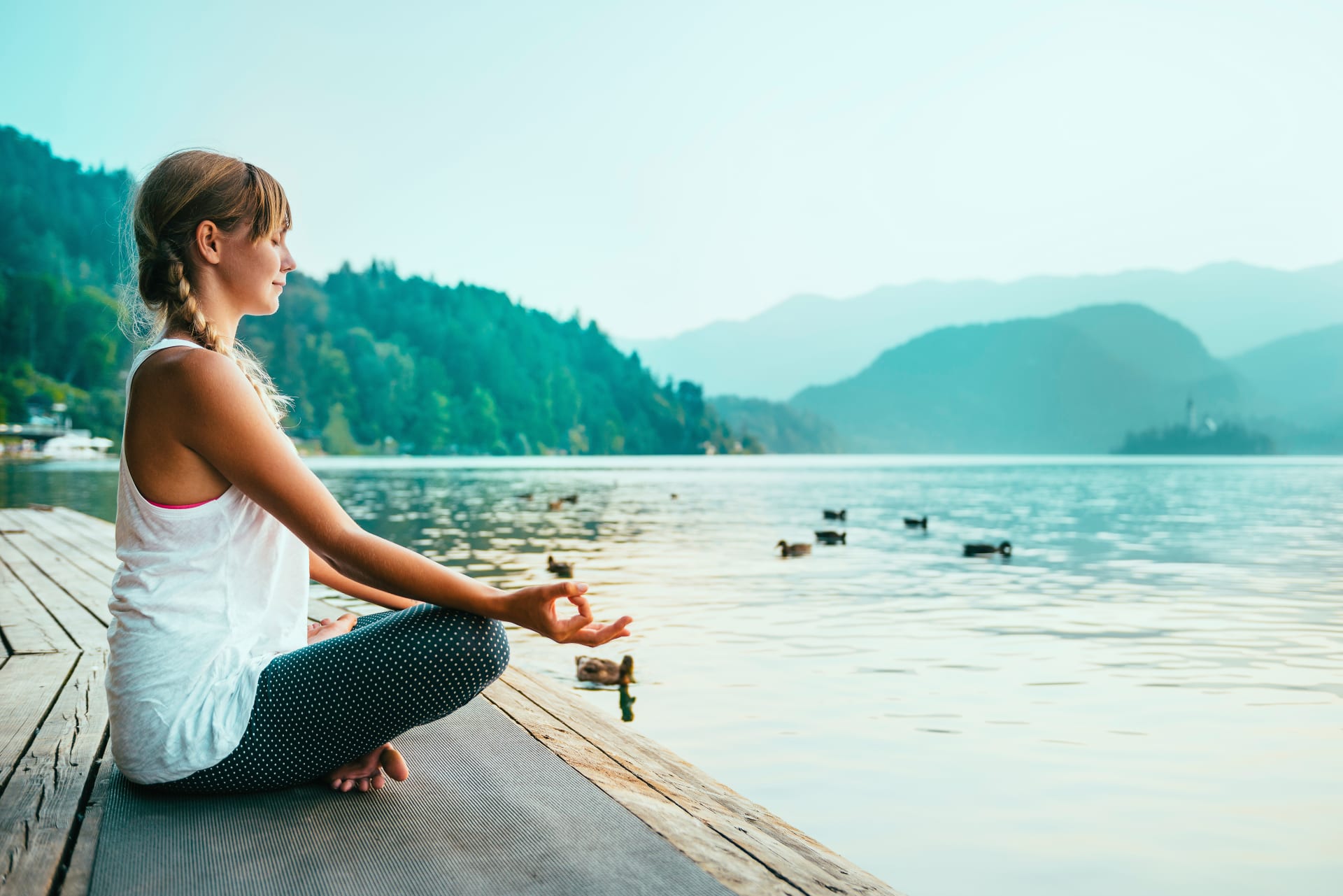 Hundreds of audio programs, both online and offline!
---
You can start your journey immediately!
---
Weight loss, stage fright, sports performance, sleep learning, dating & relationships, business, success, children's hypnosis, phobias, smoking cessation, language help, cleansing and transformations, lucid dreaming and self-esteem are all areas where self-hypnosis let you achieve your dreams by using positive, gentle and very powerful meditations, affirmations, and suggestions.
---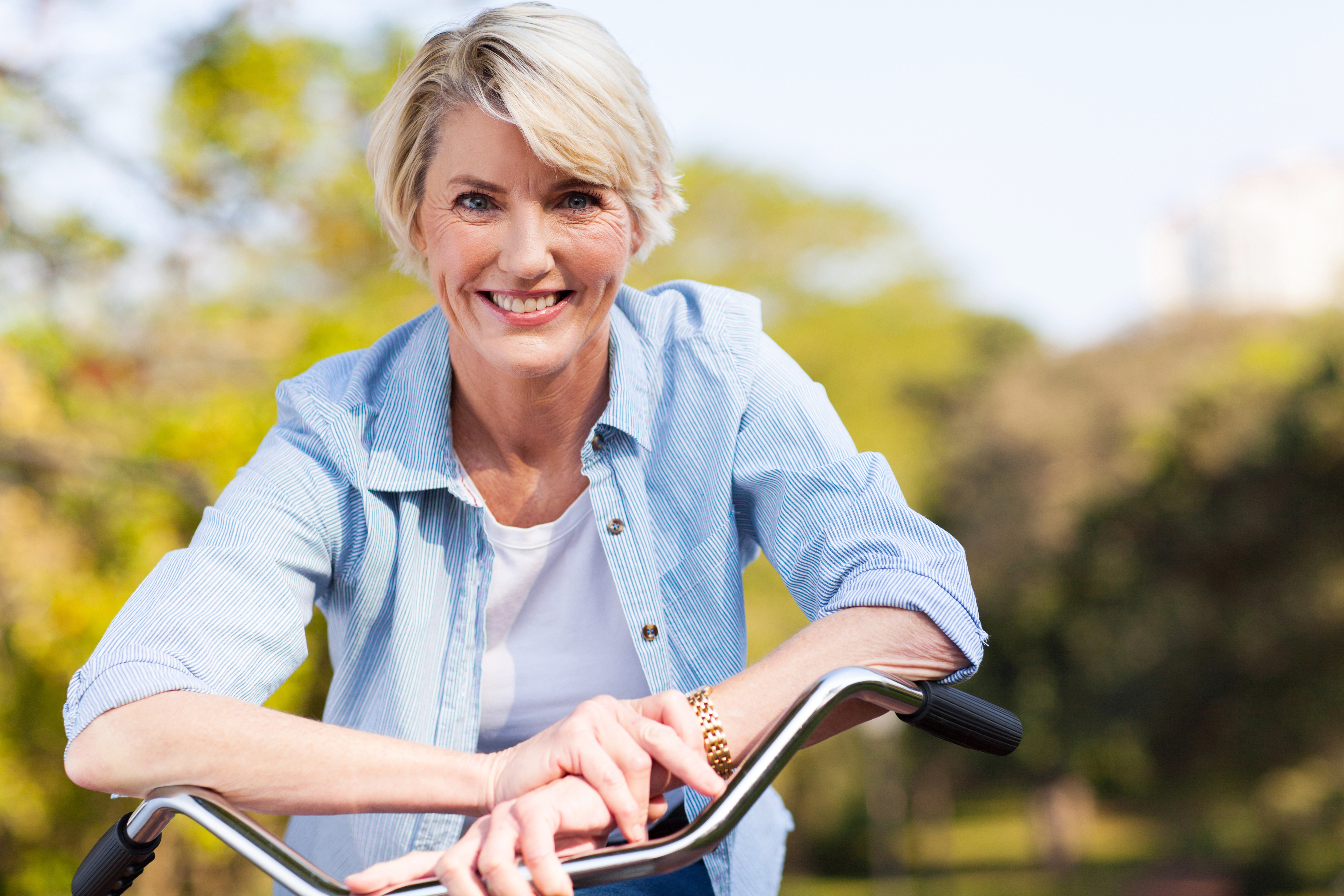 Videos and Guided Meditiation designed for your body, mind, and health, including everything you need to start a fulfilling yoga practice from the comfort of your own home
---
Subscribe now to Start your Journey!
---
Self-hypnosis, affirmations, guided meditations, sleep/background/nature sound audios, meditation music, sleep learning system programs, 8-hour sleep labs, and Motivational Yoga are available unlimited where and when you want!
---
Instant, Unlimited Access!
---
When you subscribe to Motivational Life you will gain instant, unlimited access to the Motivational Hypnotherapy entire library, featuring Joel Thielke, Rachael Meddows, Catherine Perry, and Motivational Yoga!
---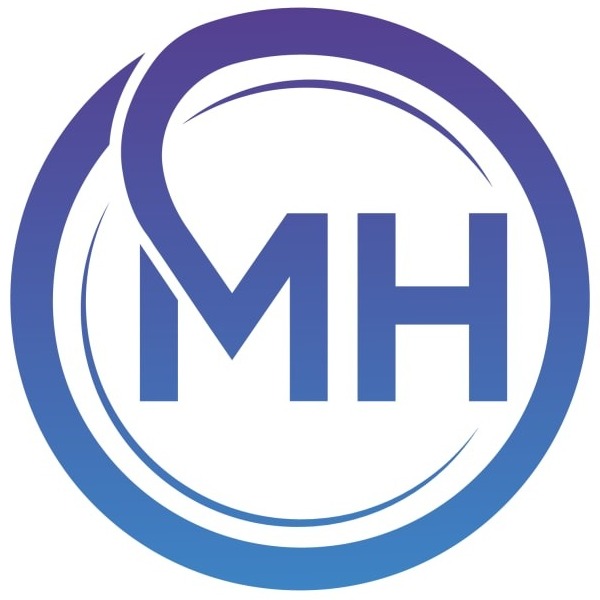 Motivational Hypnotherapy gets results in a way that is easy, natural and safe.
---
About Us
---
Certified Hypnotherapist and Master Hypnotherapist Joel Thielke, founder of Motivational Life, has helped millions making transformational changes both in his private practice and on BRAVO's TV show, The Millionaire Matchmaker.
---
RECENT REVIEWS
---
User feedback
---
"

"I love listening to the recordings at bedtime. They have help me sleep peacefully through the night. No longer turning the alarm off two or three times in the morning because I am too exhausted to get up. I feel like a new person."
"

"I wish i could put into words how much you have helped me. I used to be a very negative person.. quite angry really and through meditation and hypnosis i have become very opposite. I am a very happy, positive person. Thank you for giving me a inner peace."
"

"I have very stressful global responsibilities with my job and use Motivational Hypnotherapies app every single day. It relaxes me, keeps me peaceful and immediately helps me gain spaciousness to process complex business issues."